The IZO Collection by Azio is a vibrant collection of computer accessories aimed to boost your mood through color.
By blending fashion-forward hues with ergonomic round forms, we created refined accessories that draw envious eyes and jealous fingers.
The IZO Desk Pad incorporates the same pattern and microfiber surface that perfectly matches your keyboard and mouse.
Comfortable Foam Cushion
Made with a soft foam cushion to bring comfort to your work table.
Non-Slip Patterned Base
The non-slip rubber base fits firmly on surfaces and feels comfortable to the touch.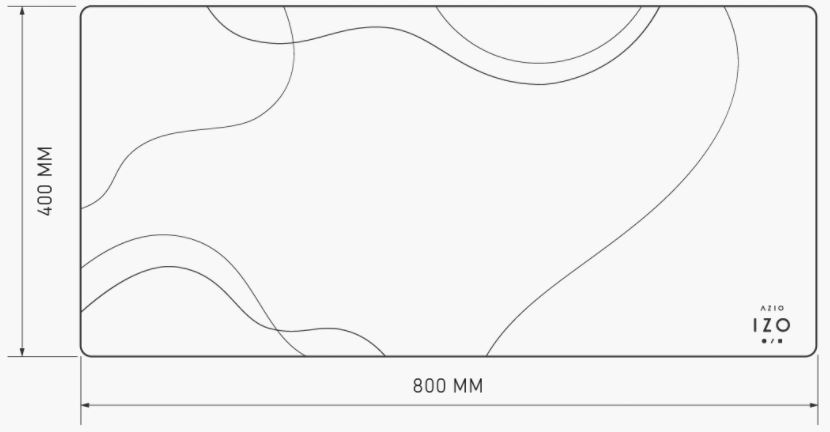 See the Azio IZO range here